FOSS Weekly #23.15: CatchyOS Linux, Atlas Project, TUXEDO Review and More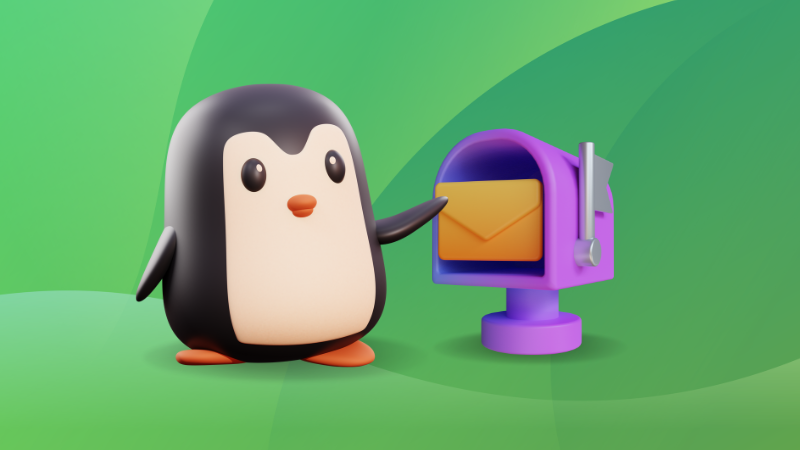 The next week will see some big releases in the form of Ubuntu 23.04, Fedora 38 and Linux Kernel 6.3. The Terminal Basics series will be concluded as well.
For this week, we've covered two new open source projects; CatchyOS and Atlas. Can they make it big in coming months or years? You make the guess.
💬 Let's see what else you have in this edition of FOSS Weekly:
Review of TUXEDO InfinityBook Pro
Continuation of Terminal and Rust series
And more Linux news, videos and memes
---
📰 Linux News Round-up
Slint 1.0, the open-source GUI toolkit, was recently introduced with insights into its future plans.
Curtail image compressor's new release introduces support for compressing SVG files.
Landscape 23.03 was recently released, it is a system management tool to manage and administer Ubuntu.
The minimal distro 4MLinux recently got a new release.
An interesting open source project around Windows (yes, I said Windows):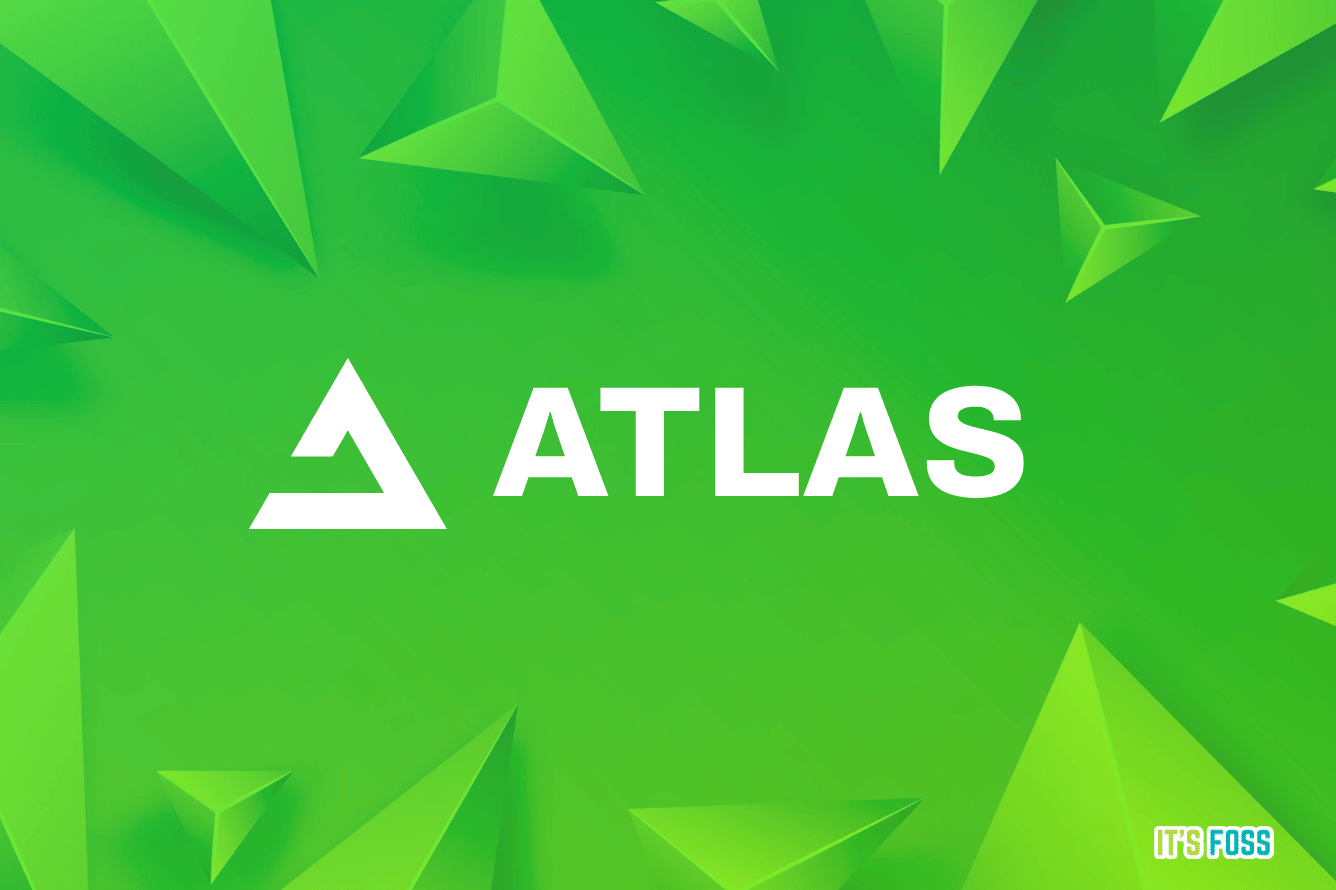 ---
🛒 Coding eBooks Deal (Ending This Week)
Pick up these concise, easy-to-use digital guides and references from O'Reilly! The books in this bundle cover a wide range of topics, including programming with AWS Cookbook, C#, SQL, and PowerShell; understanding machine learning; using Linux; and lots more.
⏱ Ends on 15th April
💸 $1 or more
✅ Support Code for America with your purchase
---
🧠 What we're thinking about
Drew DeVault's personal opinion on the state of Free Software Foundation.
🗓️
On April 8, 1959, the idea of business-oriented programming language COBOL was conceived. COBOL is still the most common programming language used in the finance industry, primarily on mainframe systems with around 200 billion lines of code still in production use.
---
⛓️️Tutorial series
The penultimate chapter of the Terminal Basics series is about editing files in the Linux terminal.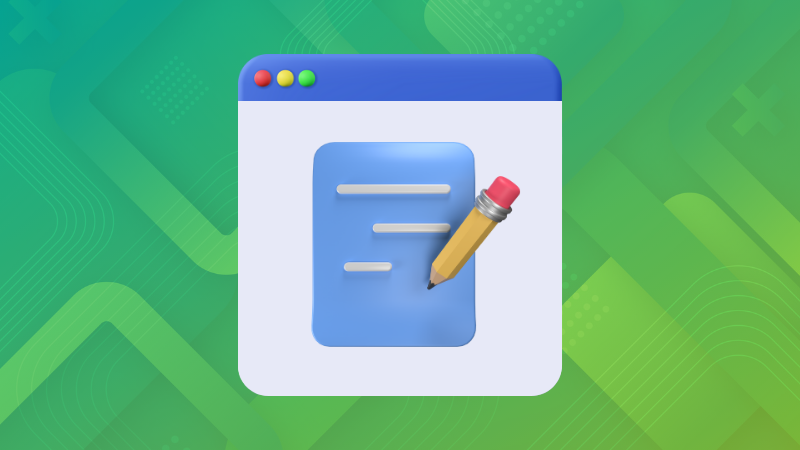 In the third chapter of this series, learn about Integers, Floats, Characters and Boolean data types in Rust programming language.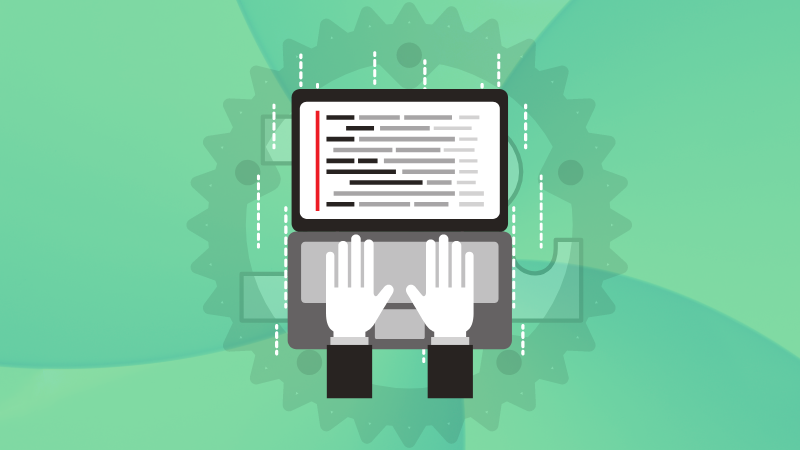 ---
‍🌱 Fresh on It's FOSS
As promised in the previous edition of the newsletter, here's the user experience review of TUXEDO's InfinityBook Pro 16 laptop.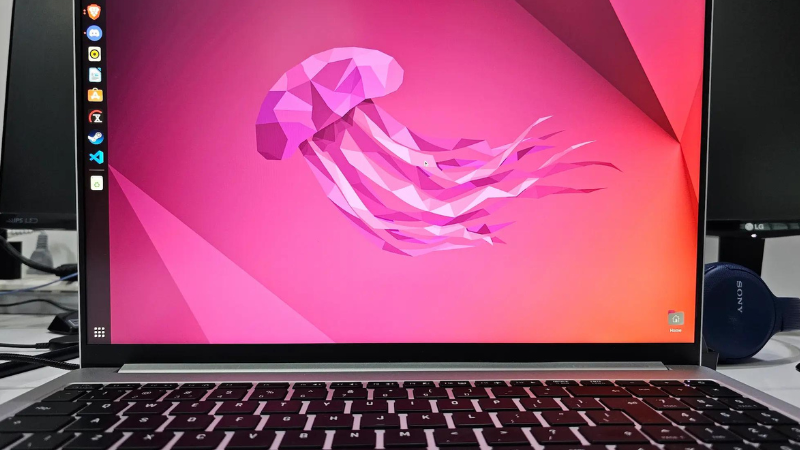 I have started using VS Code because Atom is now discontinued. I use it with Git to make changes to the website themes hosted at GitHub. Here's a quick one about integrating GitHub with VS Code.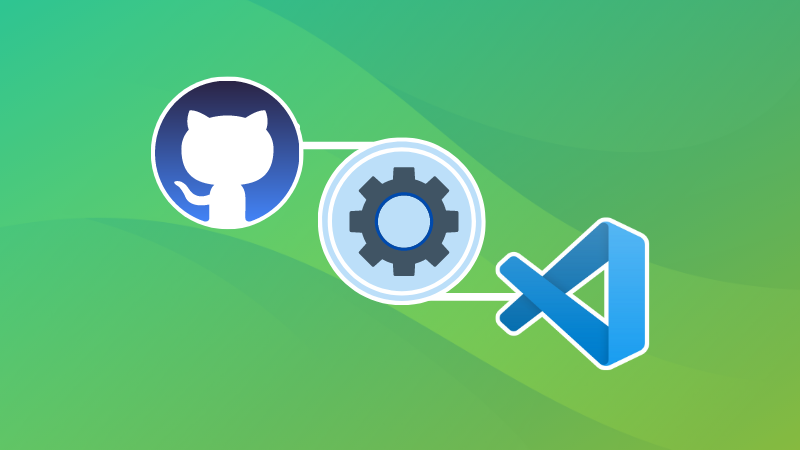 📹 What we are watching
Some feature highlights of the upcoming Ubuntu 23.04
---
✨Project highlight
A performance-focused Arch-based distro for newbies and experts.
---
🤣 Linux Humor
Newbie: *asks for distro suggestion*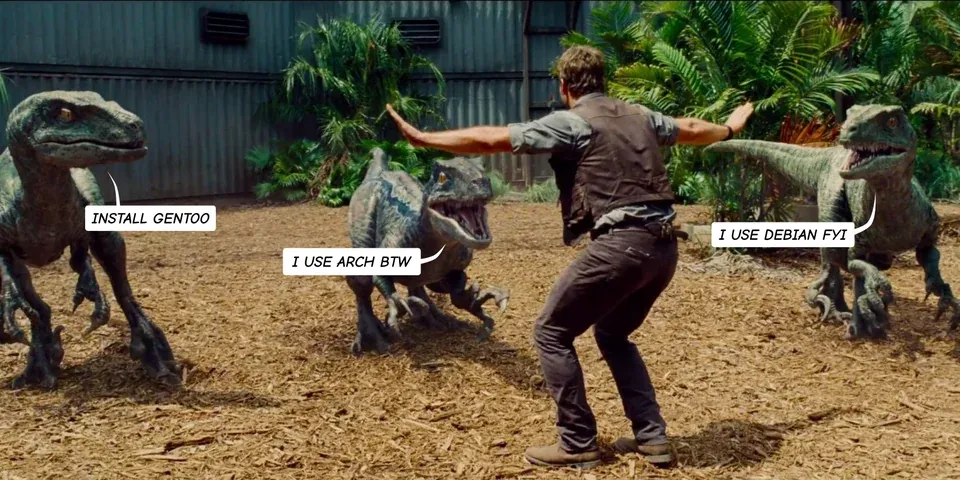 ---
❤️ Enjoying FOSS Weekly?
Forward it to Linux-using friends and encourage them to subscribe (hint: it's here).
Become a Pro member and show your support 🙏
Join our community forum.
Something else? Share it with me by pressing the reply button.
Enjoy Linux to the fullest 🙂