FOSS Weekly #23.16: Fedora 38 & Ubuntu 23.04 Released, ChatGPT in Terminal and More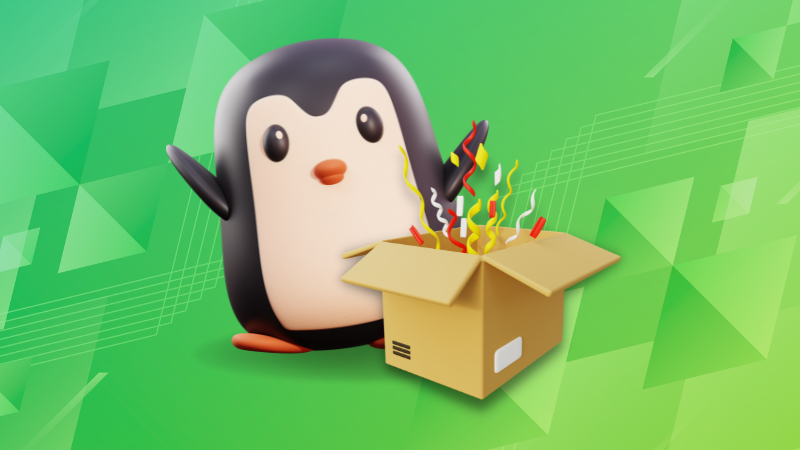 A day late? I deliberately delayed the newsletter so that you get all big releases in the form of Ubuntu 23.04 and Fedora 38. All official flavors of Ubuntu 23.04 are available as well. The interesting news is that the educational distro Edubuntu has made a comeback.
Terminal Basics Series ends this week with the tenth chapter. I plan to cover command examples next. Not sure if it can be in the form of a series.
💬 Let's see what else you have in this edition of FOSS Weekly:
ChatGPT like AI in the terminal
Continuation of the Rust series and conclusion of the Terminal Basics series
Introducing the new and improved commenting system
More Linux news, videos, and of course, memes!
---
📽️ Big releases of this week
Ubuntu 23.04 adds the magic of GNOME 44 with its own tweaks and improvements.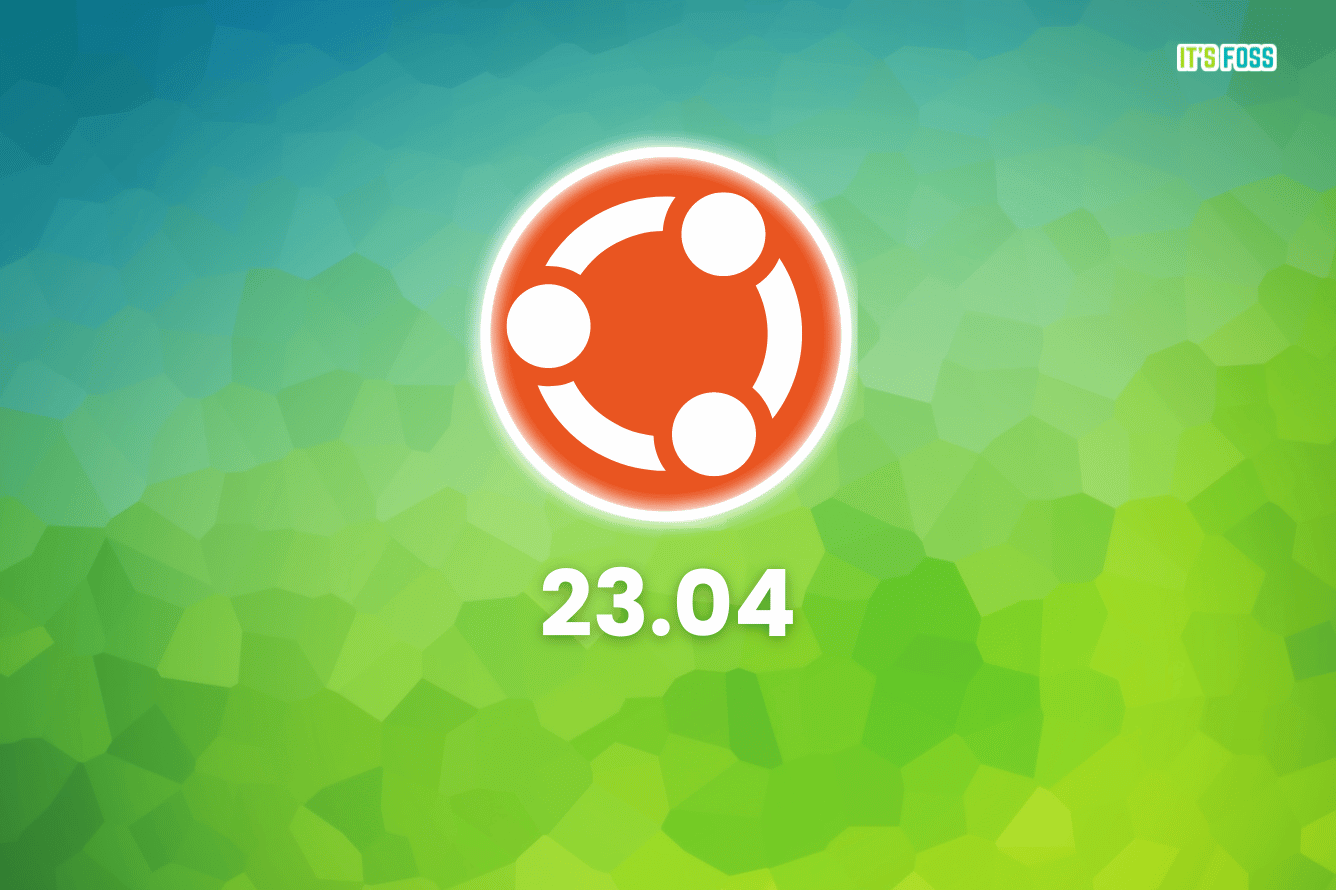 Other Ubuntu flavors are also available now.
Kubuntu 23.04 has arrives with KDE Plasma 5.27
Xubuntu 23.04 release brings in Xfce 4.18
Ubuntu Budgie 23.04 brings in all the goodness of the latest Budgie desktop
Ubuntu MATE 23.04 has arrived with new artwork
Among Ubuntu releases, don't forget about Fedora 38.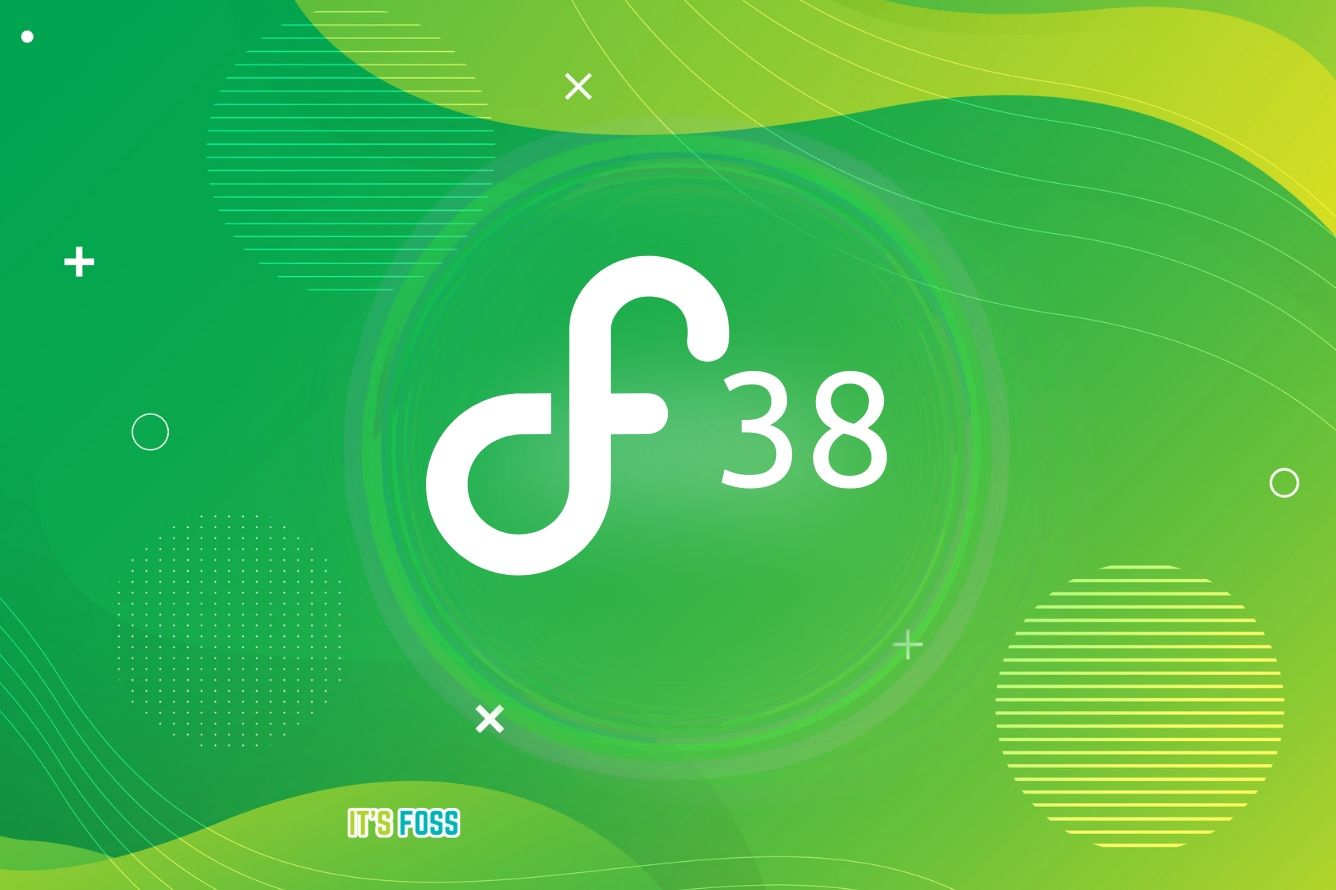 ---
📰 Other Linux News
Vivaldi 6.0 was recently introduced with support for custom icons and Workspaces.
Valve's Proton 8.0 release has a lot in store for the Linux gamers out there.
Edubuntu makes a comeback as a modern distro for Education.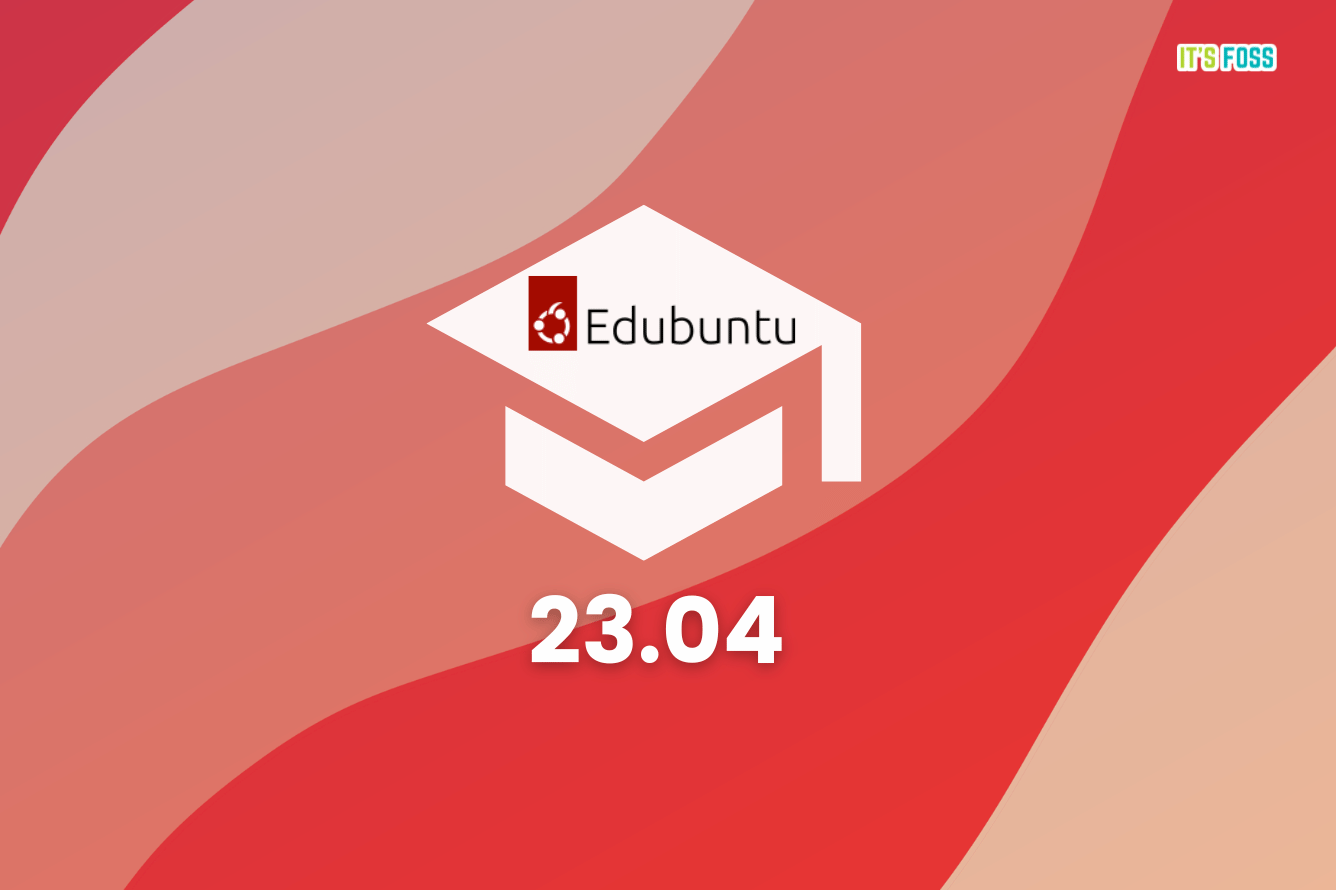 ---
🧠 What we're thinking about
The Rust Foundation apologized for the trademark policy confusion they caused earlier.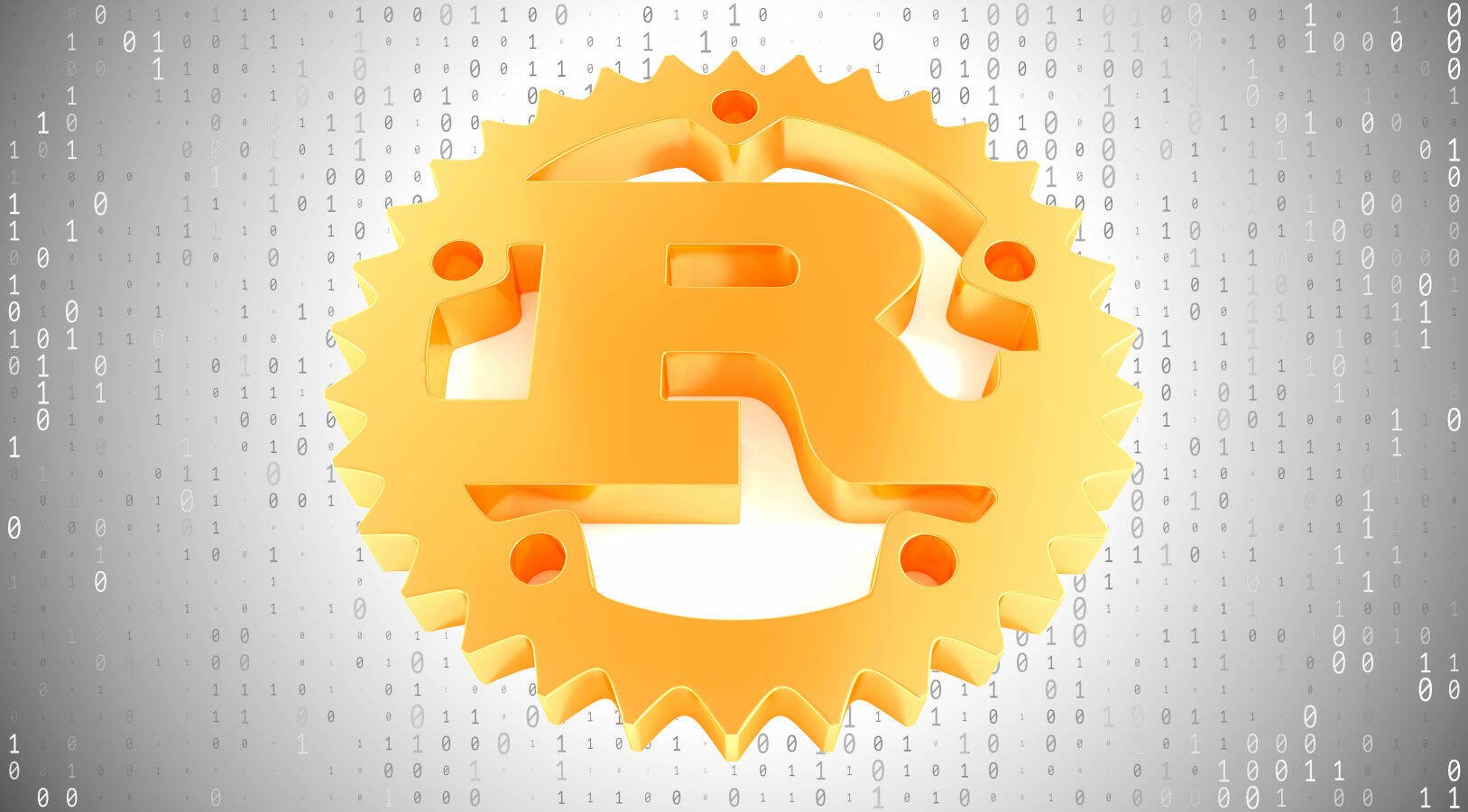 ⛓️️ Tutorial series
The final one in our Terminal Basics series is here, and it is all about getting help from the Linux terminal itself.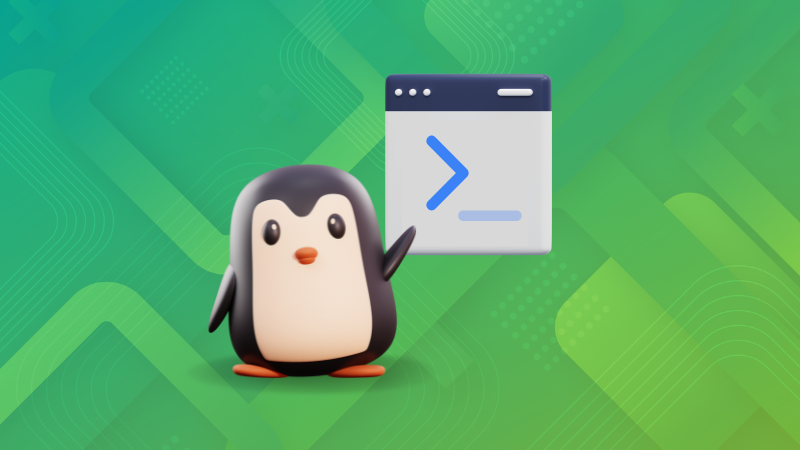 In the fourth chapter of our Rust Basics Series, you will learn about Rust's various compound data types.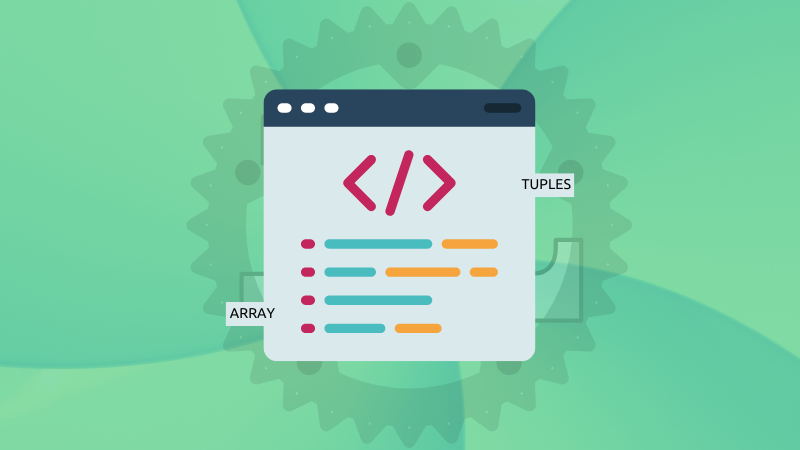 ---
‍🤖 AI in Linux Terminal
Ever since ChatGPT was unveiled to the public, there has been a surge in AI-based tools and applications. Here's a fun one for Linux fans.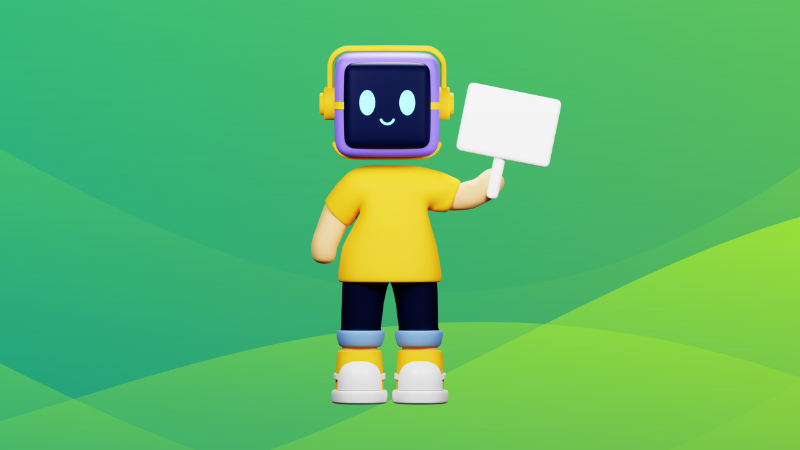 ---
📹 What we are watching
Michael Horn shares his Linux gaming experience.
---
✨ Application highlight
A very useful clipboard manager for the GNOME users out there.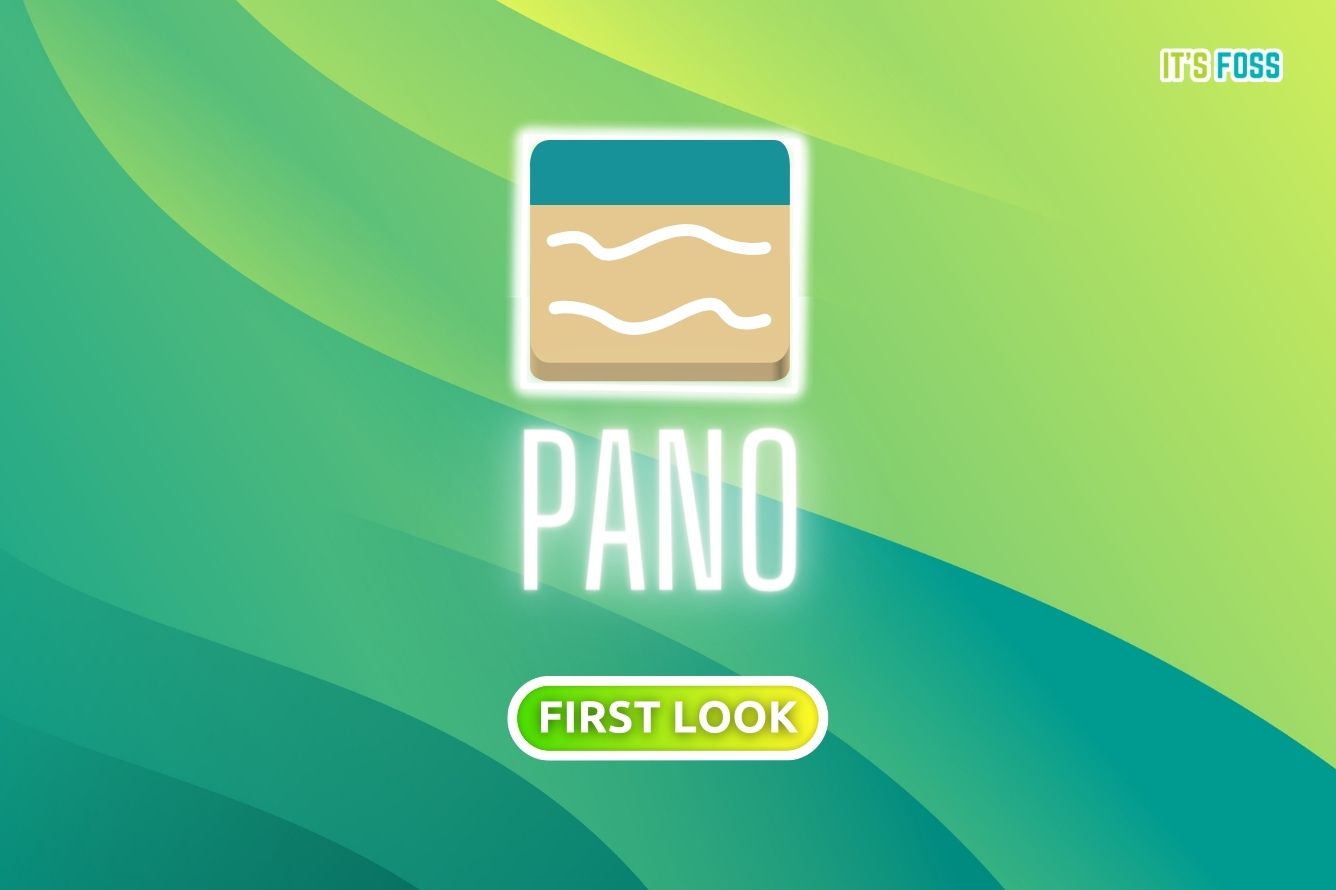 ---
🤣 Linux Humor
The four horsemen of soberness; Only time will tell, whether Wine will get support for these or not.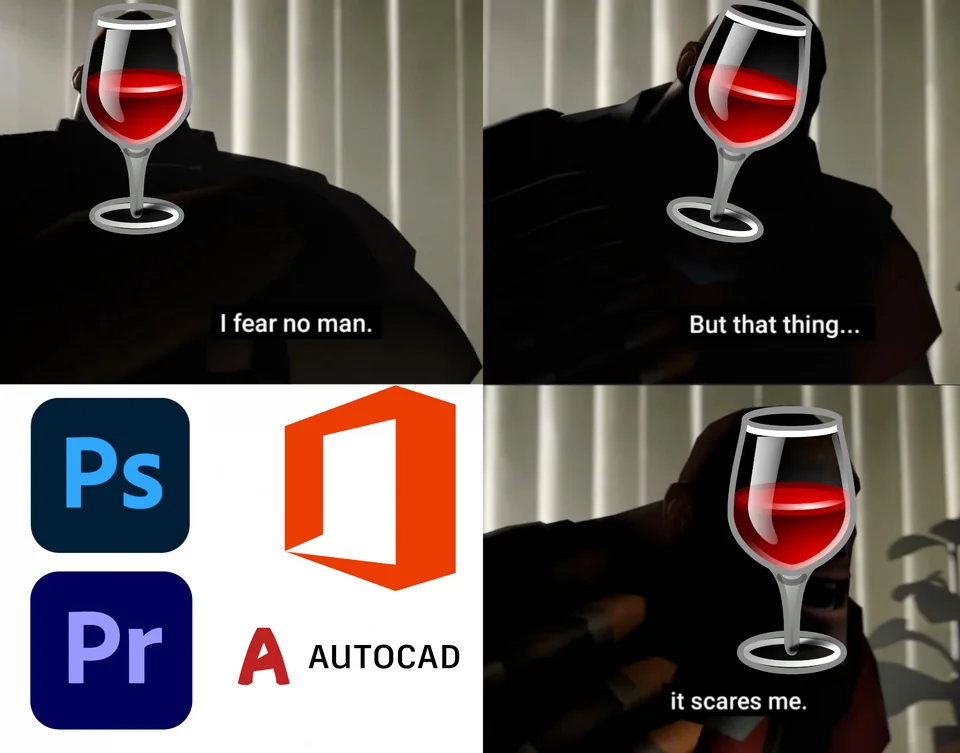 ---
💬 Using the improved comment section
You may notice that the comment section looks a little different. It's been upgraded to a newer version which gives it a more polished and modern look with auto dark theme switch.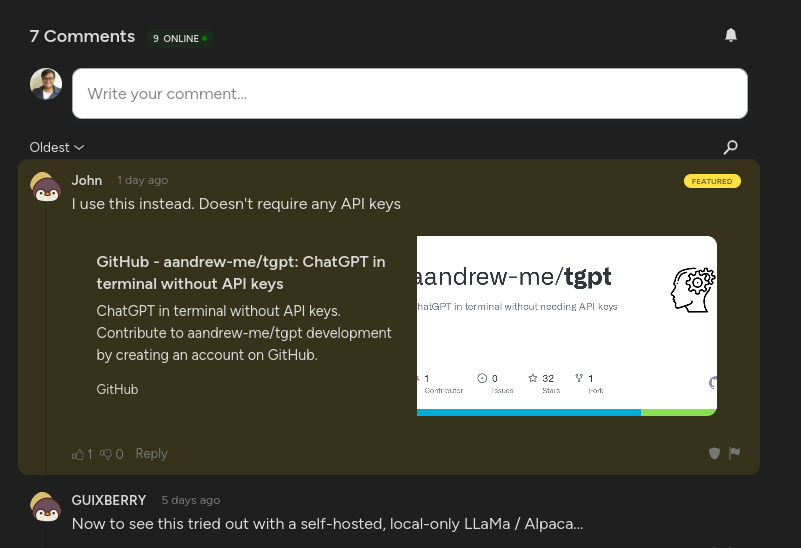 As an It's FOSS member, when you are signed into the website, you are also signed in for the comment section automatically. No need for a Hyvor account anymore.
Please note that the login button in the comment section doesn't work. Click on the Membership button in the bottom right corner to sign in.
Also, please visit your account details and ensure that you have correctly entered your name.
---
❤️ Enjoying FOSS Weekly?
Forward it to Linux-using friends and encourage them to subscribe (hint: it's here).
Become a Pro member and show your support 🙏
Come and discuss with fellow FOSSers in our community forum.
Something else? Share it with me by pressing the reply button.
Enjoy Linux and open source 🙂