FOSS Weekly #23.42: Ubuntu 23.10 Releases, Demystifying Subtitles and More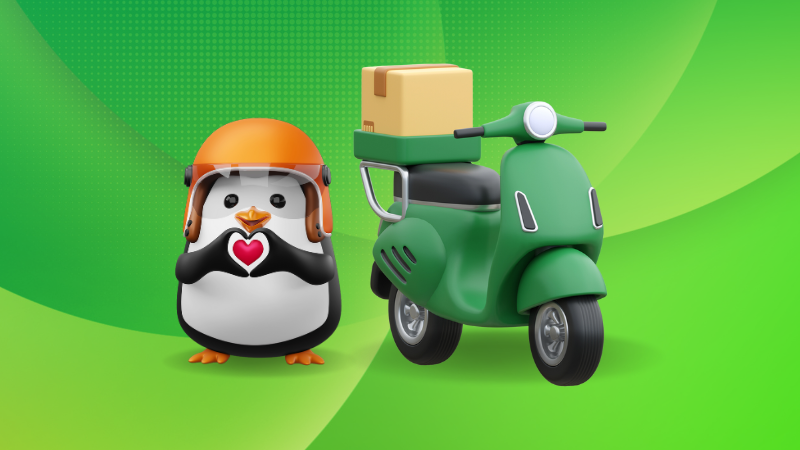 Ubuntu 23.10 and its flavors have been released. A major identified issue is that a 'bug' is not allowing users to install deb files using the software center. To me, it's not a bug but a feature introduced by Ubuntu to push towards total Snap dominance.
Fedora 39 was supposed to be released this week but an issue was identified at the last moment and hence it is pushed to the next week. Better late than broken.
BTW, It's FOSS Pro/Sudo membership is renamed to It's FOSS Plus. The Plus members (previously known as Pro members) will see the Plus logo when logged in. A little cosmetic change to appreciate the support Plus members provide.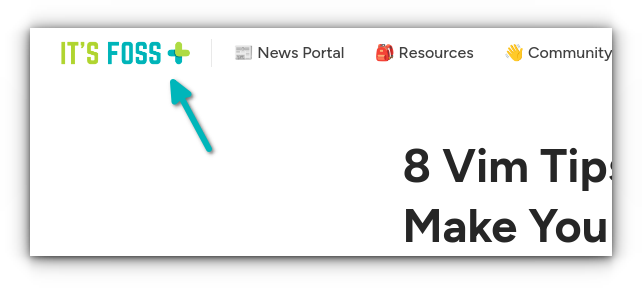 💬 Let's see what else you get in this edition of FOSS Weekly:
Raspberry Pi OS is doing away with X11 support.
Focusrite has offered its support to a Linux programmer.
Tips and tricks on subtitle handling.
Many distro releases, with Ubuntu 23.10 being the key one.
And other Linux news, videos, Puzzles and, of course, memes!
---
📰 Linux news
Ubuntu MATE 23.10 has been released as a modest upgrade.
Raspberry Pi OS has received a new release, ditches X11.
Kubuntu 23.10 is here with an updated KDE experience.
Tor Browser 13.0 was released recently with a more accessible user experience.
Xubuntu 23.10 features a few improvements over its predecessor.
Focusrite has extended help to a Linux developer for enabling driver support.
Ubuntu Studio 23.10 release aims to provide a better content creation experience.
All these Ubuntu flavor releases mean that we also have a major Ubuntu release. Ubuntu 23.10 is a big one with many improvements.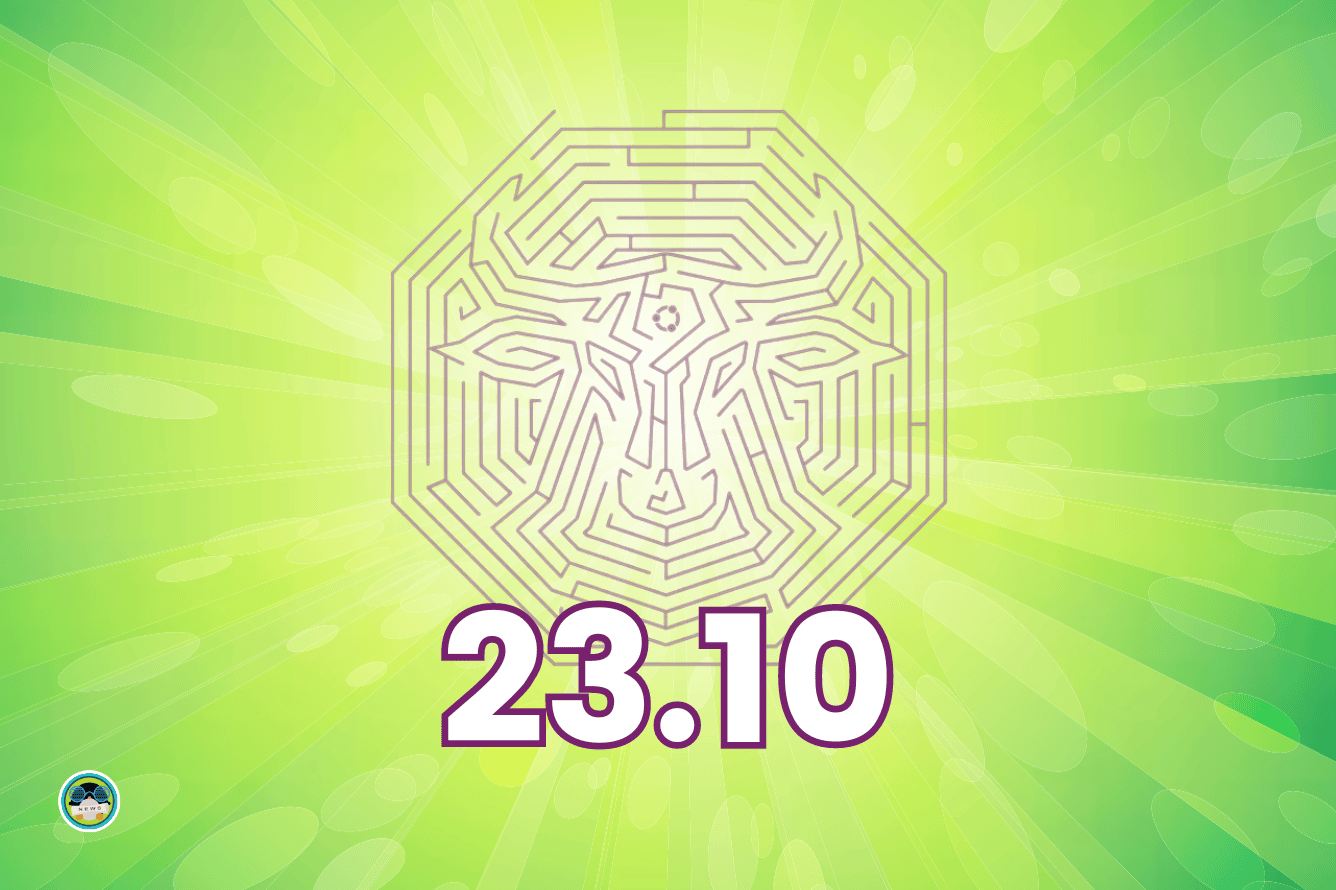 ---
🌐 Follow us on Google News
By the way, if you use Google, follow It's FOSS on Google News to get trusted It's FOSS content before other websites in Google search.
---
🧠 What we're thinking about
A report by Sonatype has revealed that very few open-source projects are actively maintained. Among the 1.2 million projects they analyzed, only a meager 11% were being actively maintained.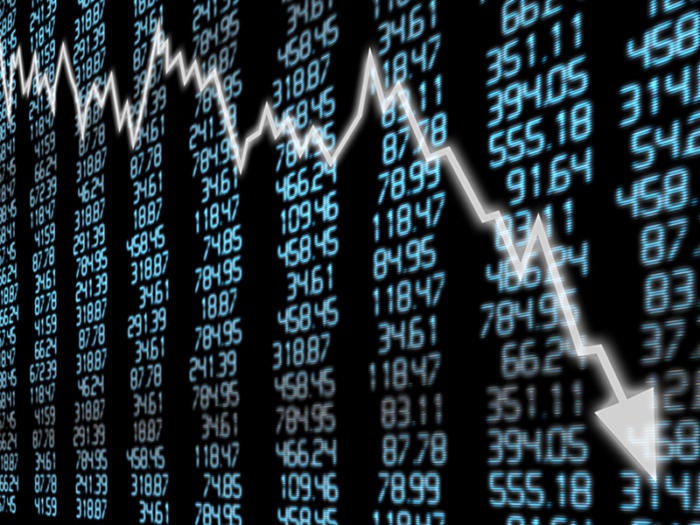 ---
🧮 Tips and Tutorials
Here's how to use the Nix package manager on non-Nix OSes like Ubuntu.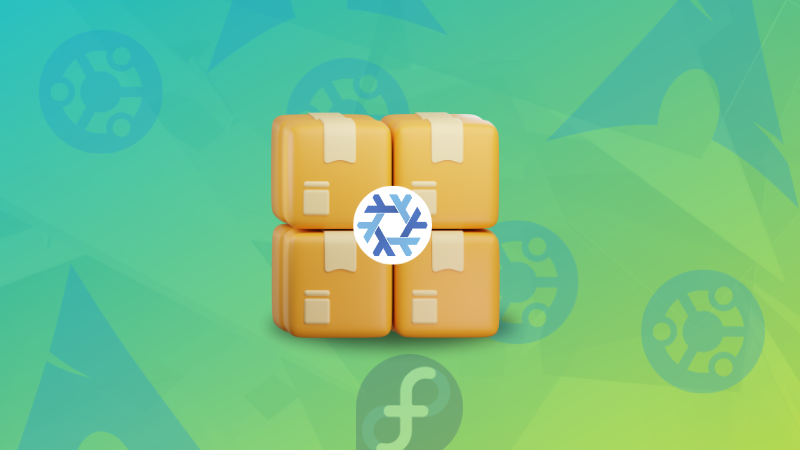 A handy trick to convert multiple images to a single PDF file.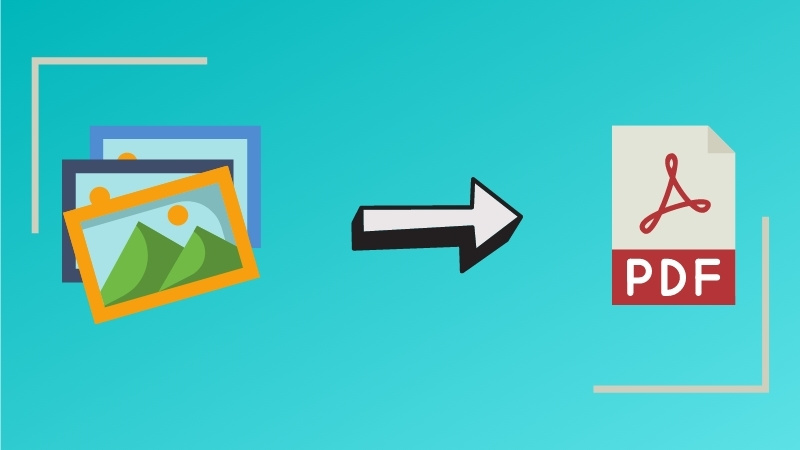 ---
📜 For the love of subtitles
Can't live watch without subtitles? Here are a few tips and tools to put your subtitle experience over the top.
Quickly synchronize subtitles with VLC
VLC has a lot more subtitle tricks up its sleeve
Playing local media with subtitles on TV is possible with a neat trick
And two of my favorite subtitle tools:
SubSync: for automatically synchronizing poor subtitles
Penguin Subtitle Player: for adding subtitles with any video or online player
📹 What we are watching
An interview of UNIX co-creator Ken Thompson where he also discusses the famous 'grep was created overnight' story.
---
✨ App highlights
You can use Warehouse to manage the installed Flatpaks on your system.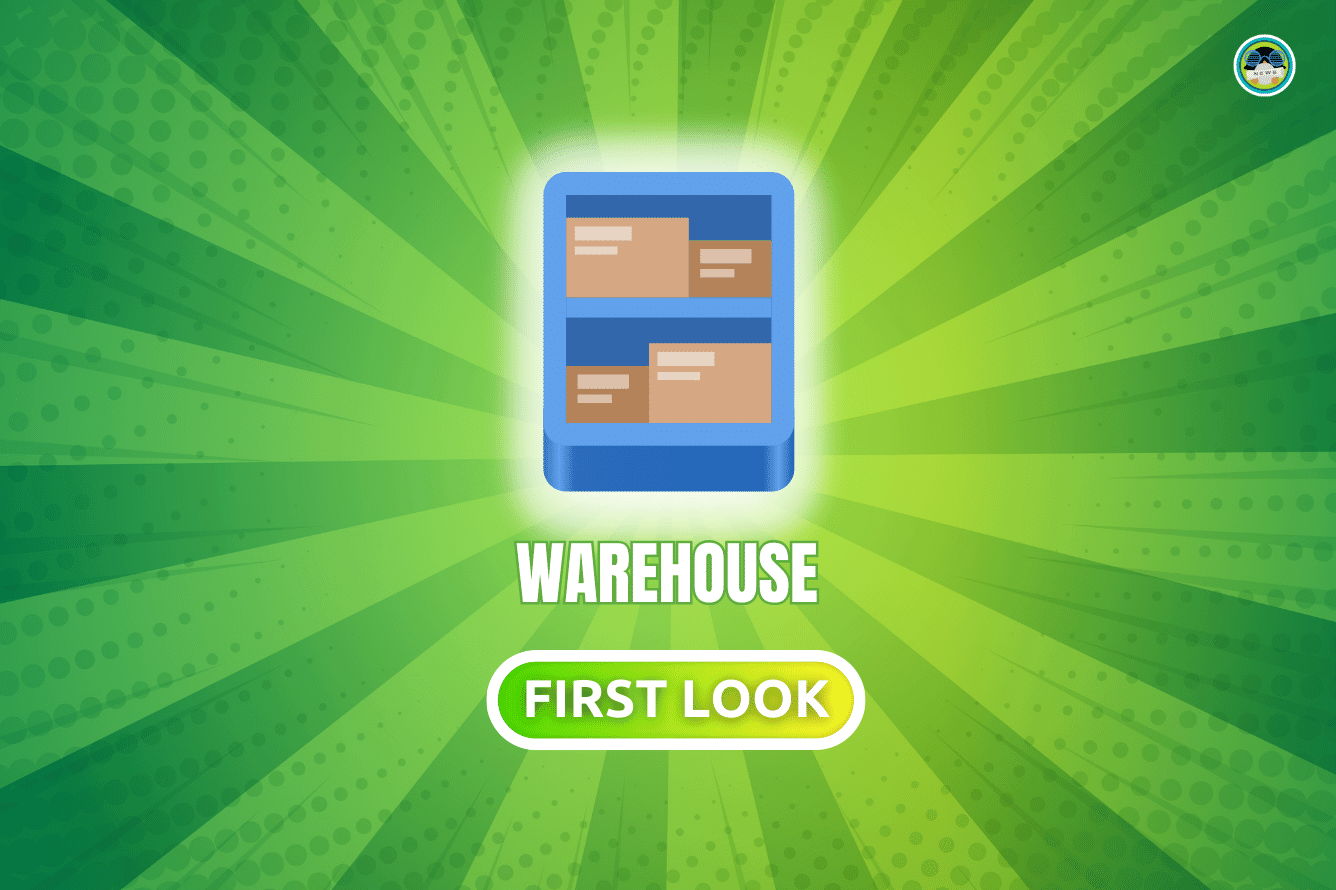 A new GUI tool for Bluetooth management in works.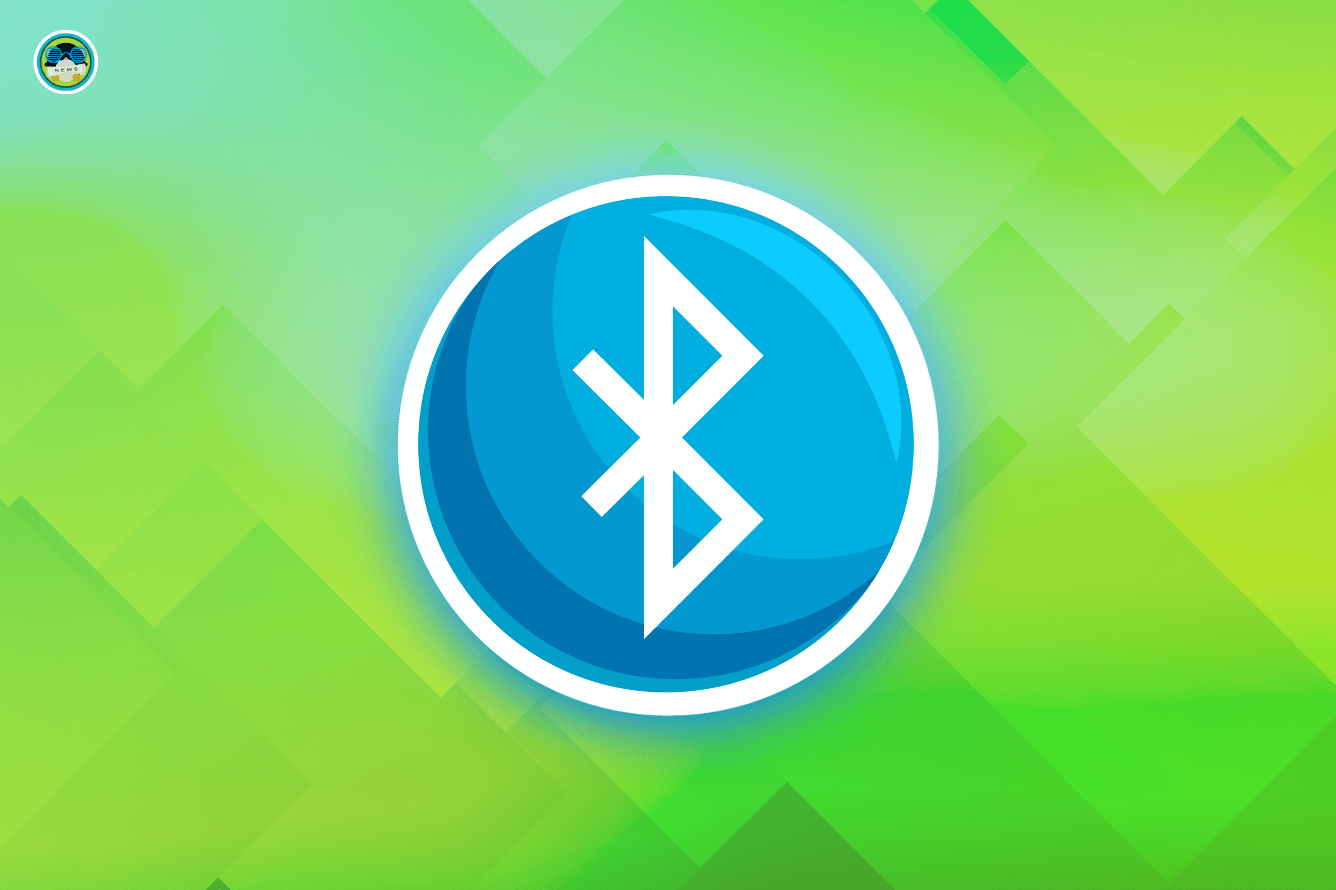 ---
🧩 New quizzes
As 31st October approaches, you'll have more Halloween themed quizzes 🎃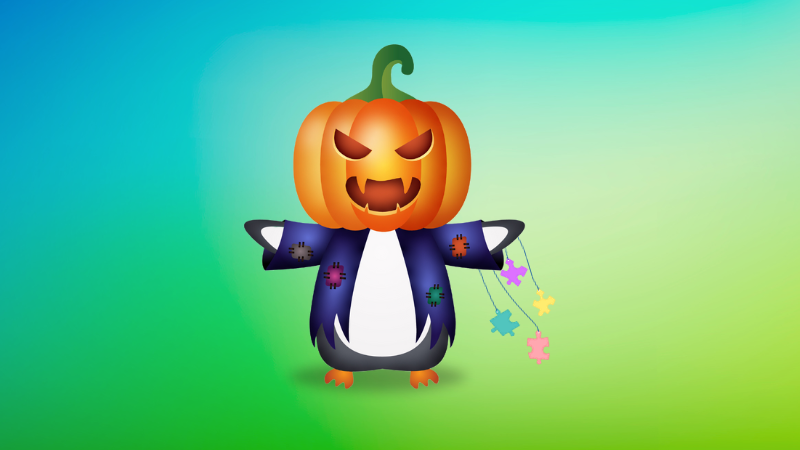 Plus users have the advantage of an extra quiz unit.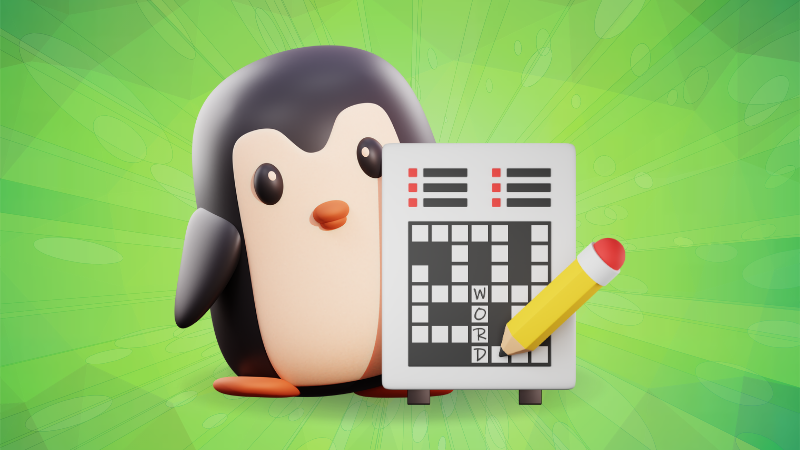 ---
💡 Quick handy tip
You can move the Firefox View button on the tab bar to anywhere in the toolbar, or even hide it completely.
Just go to "Customize Toolbar" and then drag and drop it to your liking.
If you want it back in the same position, you can press the "Restore Defaults" button on the customize toolbar section.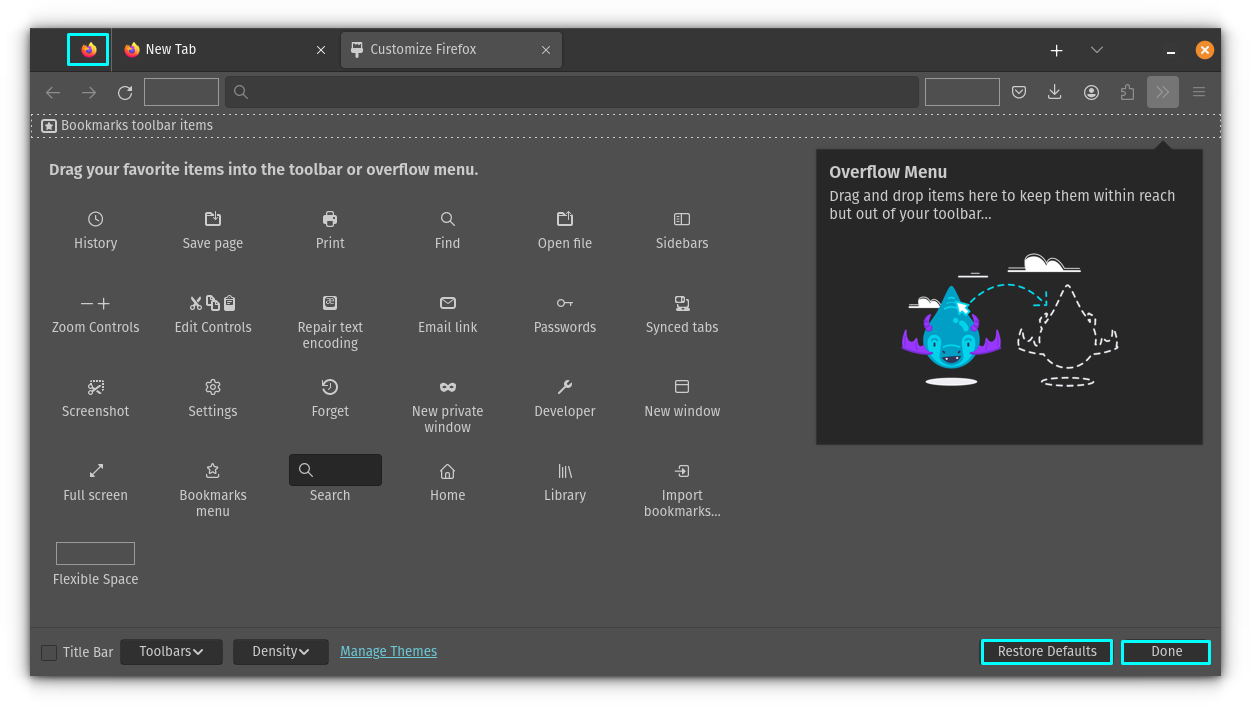 ---
🤣 Meme of the week
I never learn! One of these days I am going to get stuck in a bind.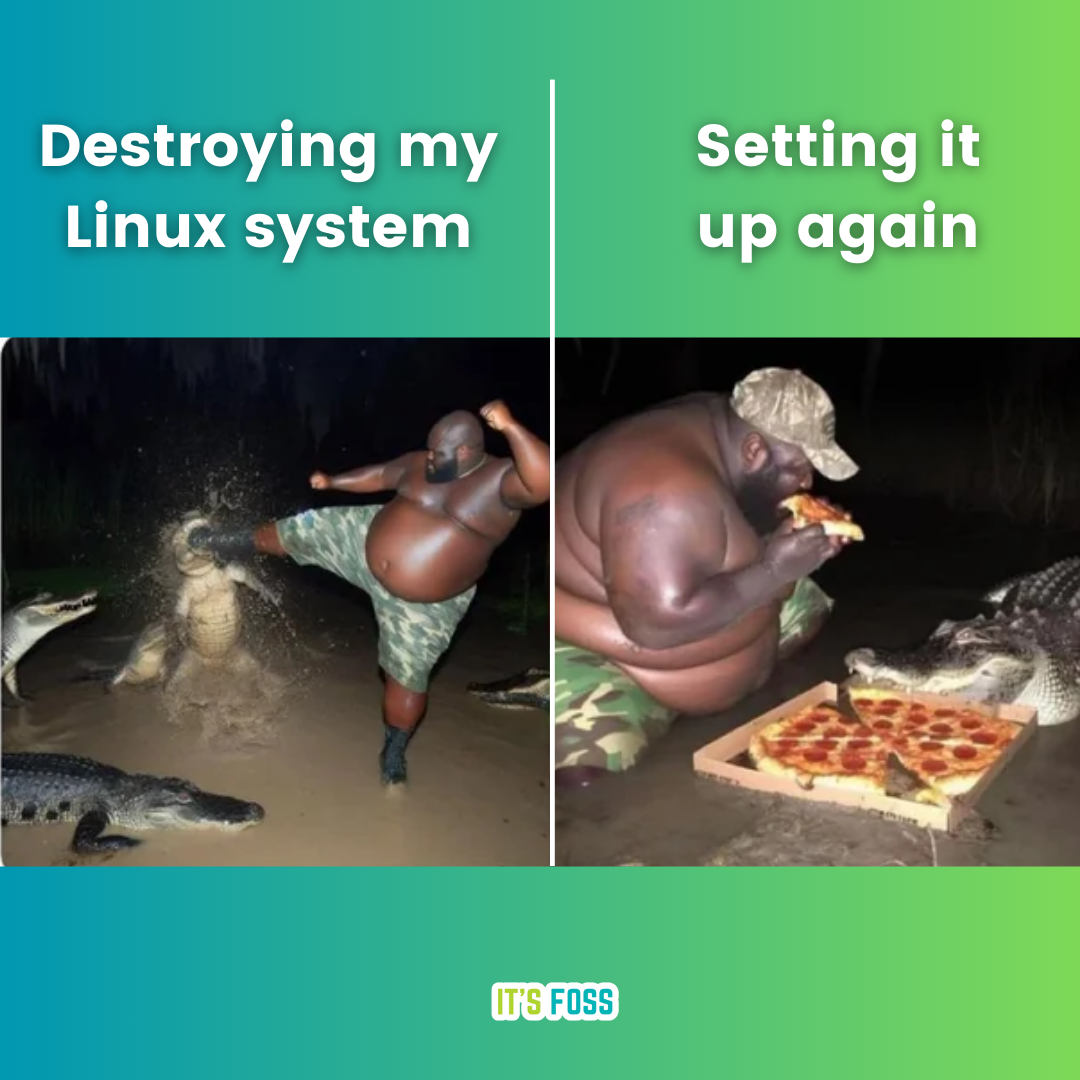 ---
🗓️ Tech Trivia
Ubuntu saw its first release on 20th October 2004. That was 19 years ago. Started with the motto of 'Linux for Human Beings', Ubuntu became the front-runner for a beginner-friendly Linux distro.
---
🧑‍🤝‍🧑 FOSSverse corner
An interesting discussion thread by one of our newer members on finding the best selection tools in a FOSS photo editing app.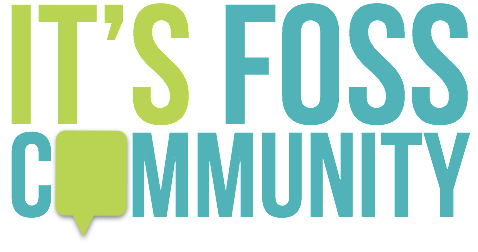 ---
❤️ Loving FOSS Weekly?
Share it with your Linux-using friends and encourage them to subscribe (hint: it's here).
Share the articles in Linux Subreddits and community forums.
Become a Pro member and support our work 🙏
Anything else? Please reply to this email 🙂