FOSS Weekly #23.09: Fedora 38 and GNOME 44 Features, NixOS Guide and More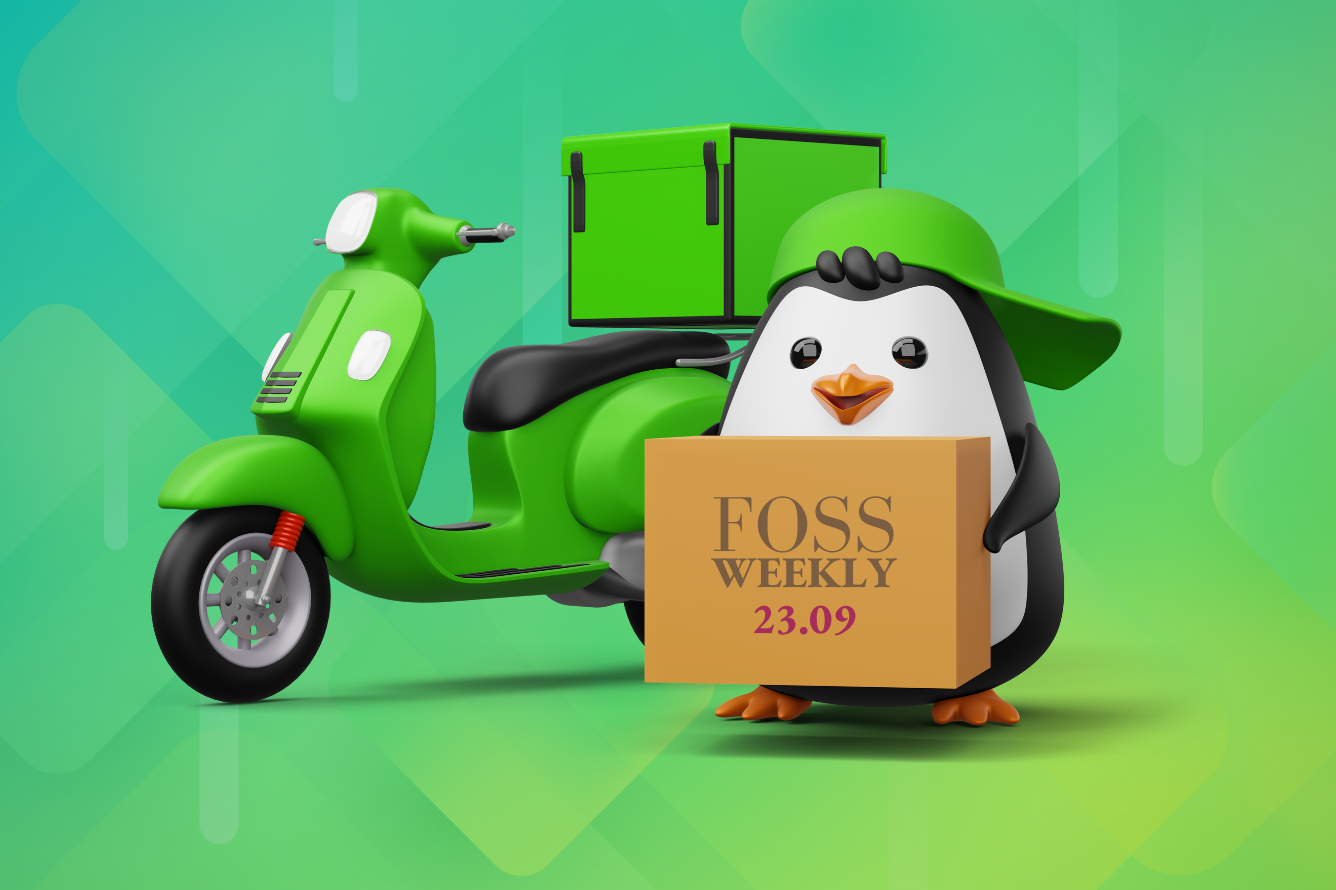 Lots of interesting development from Ubuntu, Pop OS and Fedora this week. GNOME 44 and KDE Plasma are also gearing up for their next major version release.
💬 Let's see what you have this week:
Sneak peek into the features of Fedora 38 and GNOME 44
A funny sudo trick
Continuation of NixOS and Terminal Basics series
And more Linux news, open source applications, videos and memes
---
📰 Linux News Round-up
Google Chrome now has a new memory saving mode on Linux.
Flathub plans to evolve as the Universal Linux app store.
Fedora might finally drop support for Delta RPMs.
A 140 MB mini-ISO is in the works for Ubuntu.
A new file system has been introduced for NVMe ZNS SSDs.
Slack recently open-sourced their 'Hakana' type checker for Hack.
The folks over at Pop!_OS are working on a new text editor.
KDE Plasma is gearing up for its next release with Qt 6.
The developers of Rhino Linux have shared a development update regarding its current state.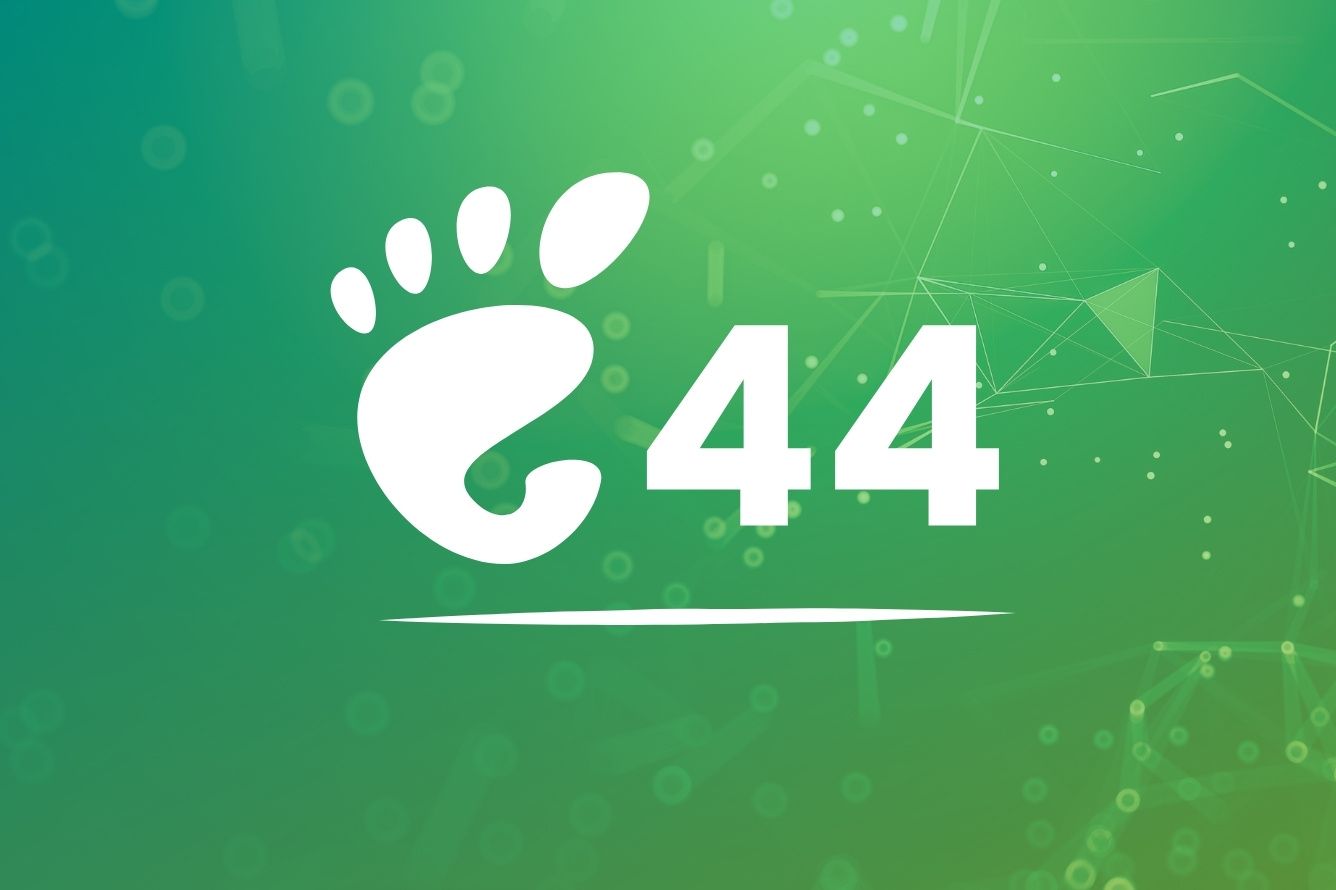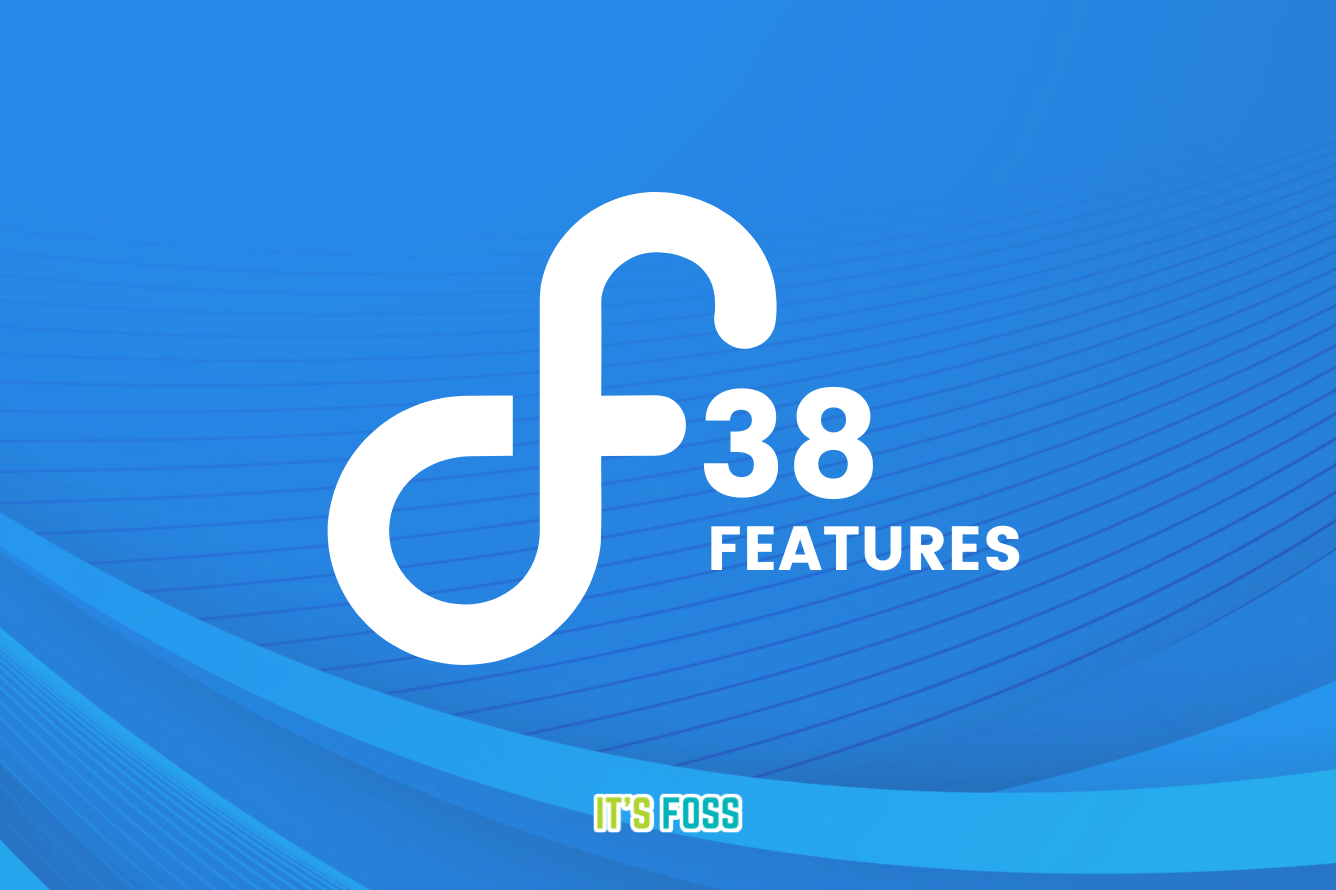 ---
🛒 Interesting offer
Train your brain to think like a programmer with the trusted and entertaining experts of No Starch Press! Teach yourself foundational principles that will help improve your skills with virtually any programming language.
⏱ Ends on 20 March
💸 $1 or more
✅ Support Electronic Frontier Foundation with your purchase
---
🧠 What we're thinking about
Homelabs are getting popular among hobbyists. Self hosted applications are on the rise.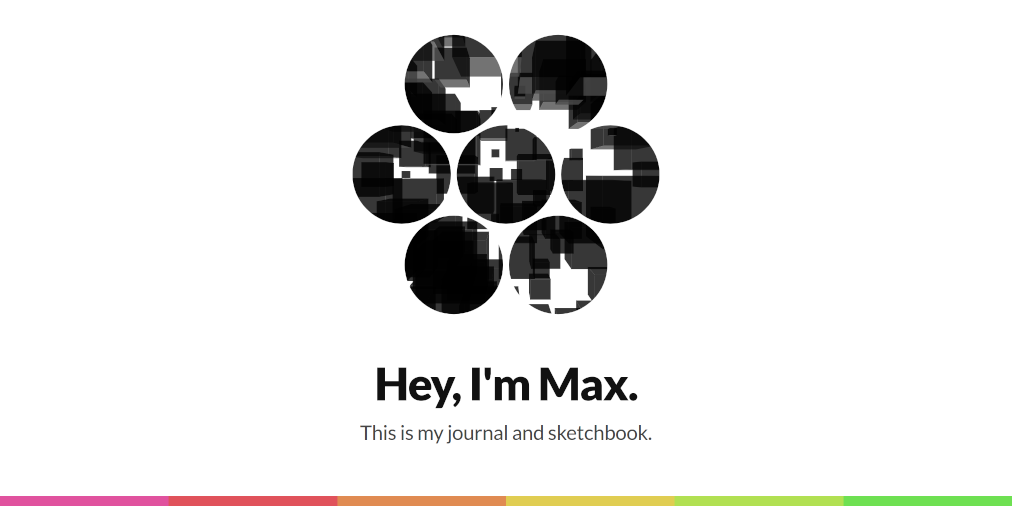 🗓️
On February 26, 1991, Tim Berners-Lee, the creator of the World Wide Web, introduced WorldWideWeb, the first web browser. This software was later renamed Nexus to remove confusion from the World Wide Web.
---
⛓️️Tutorial series
In this chapter of the Terminal Basics series, learn about displaying the contents of a directory, sorting them and checking file stats.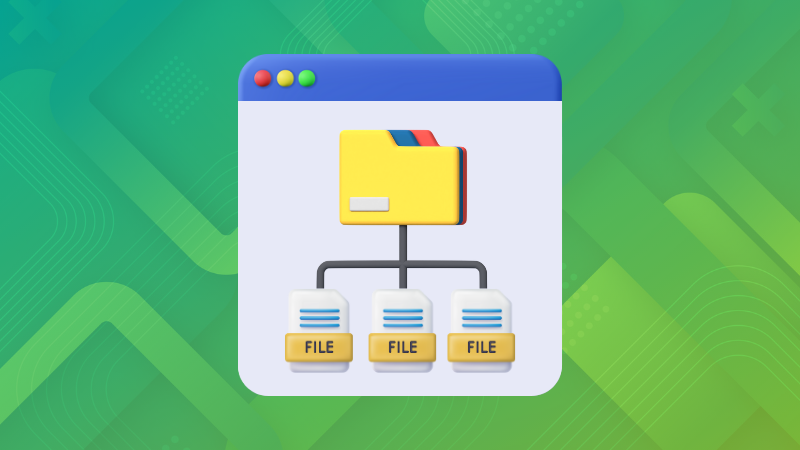 The first chapter discussed the advantages of NixOS. This one shows the steps for installing it in a VM.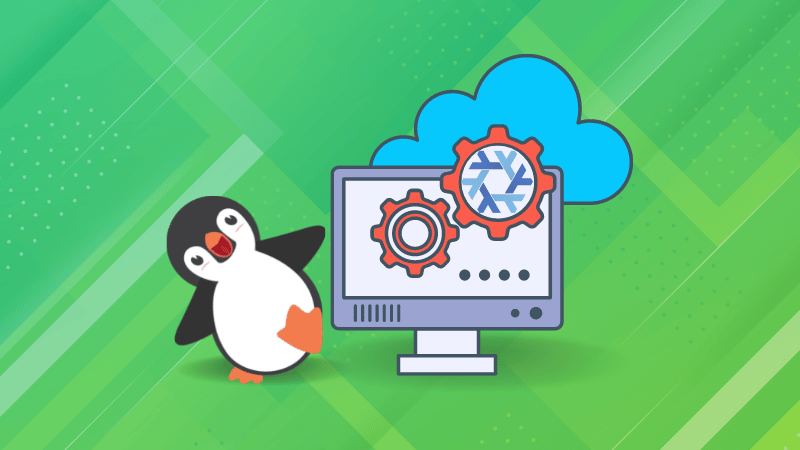 ---
👩‍💻 Fun with terminal
In the mood for some crude humor?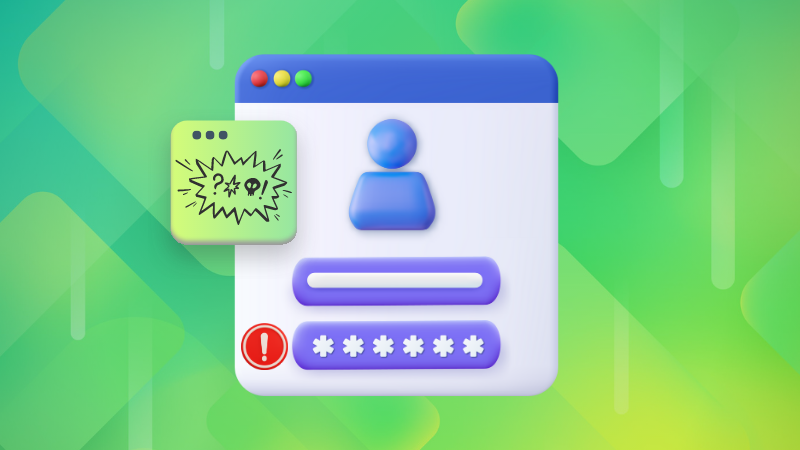 📹 What we are watching
An old video where Linus Torvalds talks about his first line of code.
---
📱Application highlights
A GTK frontend to ImageMagick, Conjure offers an array of graphical tricks and effects.
An open source project to turn your rough sketches into AI-generated images.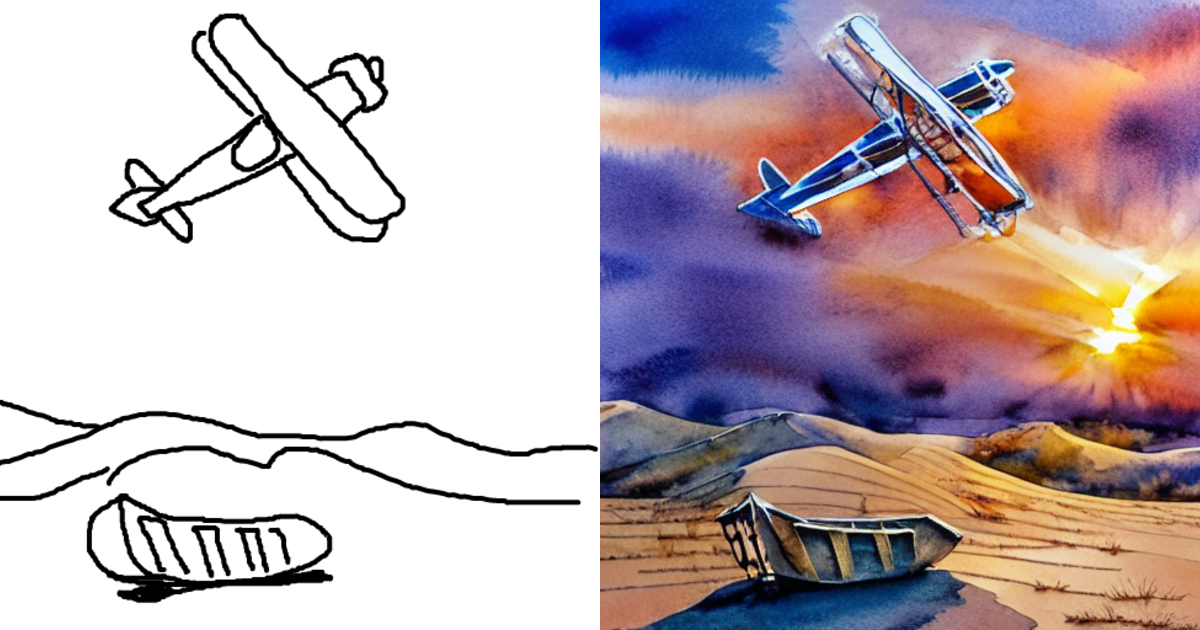 ---
🤣 Linux Humor
That's deep 🙂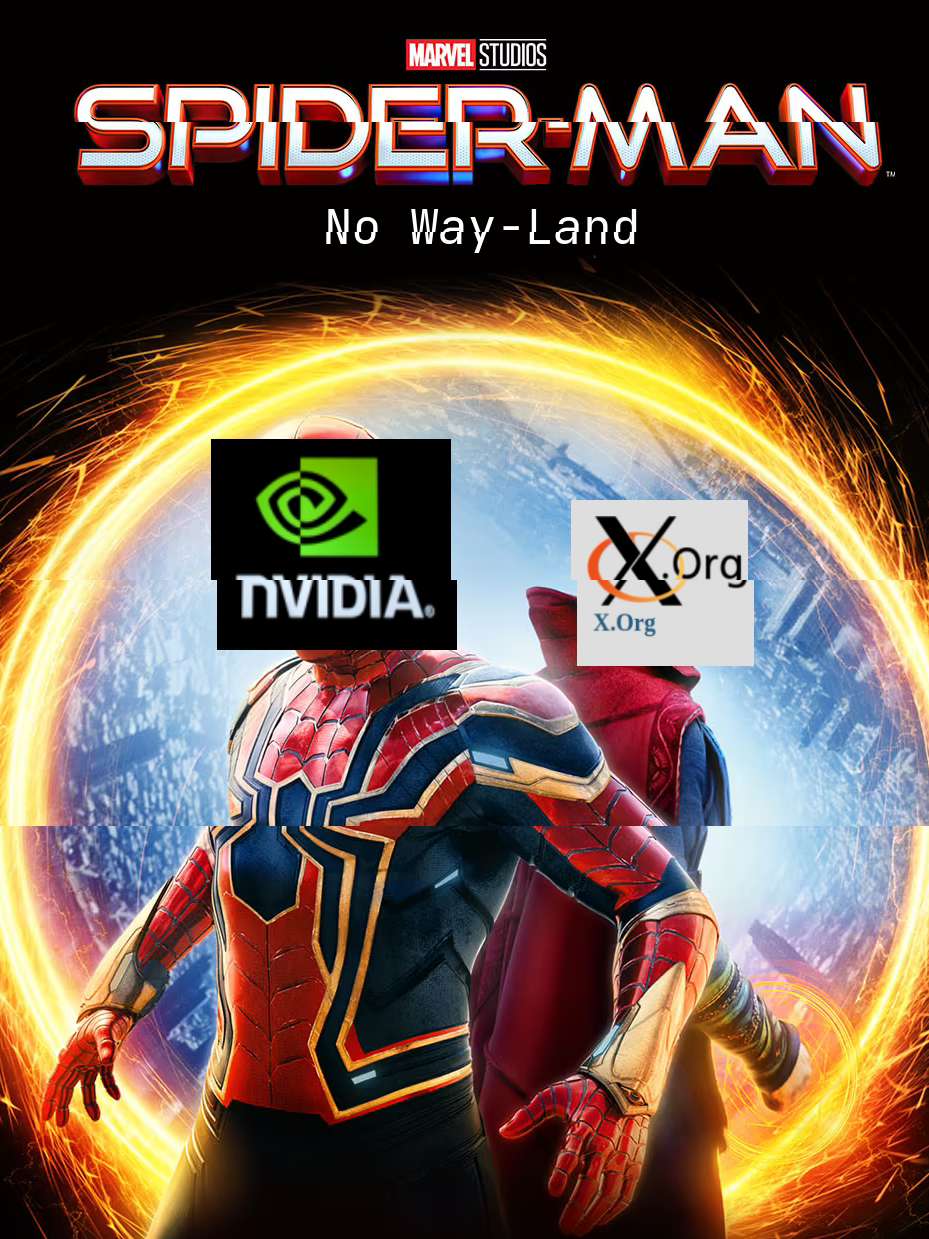 ---
❤️ Enjoying FOSS Weekly?
Forward it to Linux-using friends and encourage them to subscribe (hint: it's here).
Become a Pro member and show your support 🙏
Join our Telegram channel.
Something else? Share it with me by pressing the reply button.
Enjoy 🙂